Giles Humbert III strikes up a conversation with some of history's greatest drunks through renowned spirit channeler Maria St. Longue. Modern Drunkard Magazine: I...
Two weeks ago I woke up drunk under a speckled sow — for the last time. As the hotel proprietor threw me out the...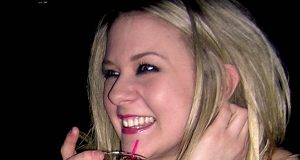 Like that rare pitcher who can knock them out of the park, this double threat can sling 'em and sink 'em with the best. What...
Booze Beats Food Poisoning NEW YORK— Recent studies have found that a little alcohol may help ward off heart disease and slow dementia. But an...