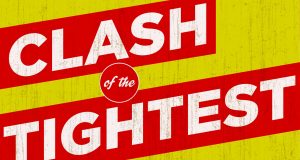 Who is the greatest boozer of all time? I can tell you who isn't. Last month, we saw an overconfident Jackie Gleason nearly bungle his...
Remember your first drink? Nope. How about the second? Uh . . . no. I can barely remember last night, don't ask me about something that happened...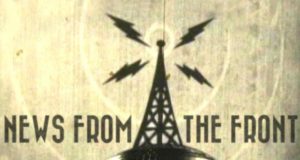 Thirsty Work It was recently brought to my attention that in certain quarters drunkards are considered lazy and shiftless loafers. Let me be the first...