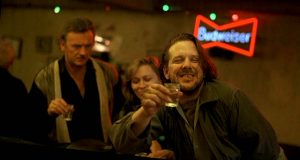 From the flickering beginnings of motion pictures to the multiplex-filling offerings of today, alcohol has played a major role in the movies. In fact, the...
The Perfect Buzz: The Essential Guide to Boozing, Bars, and Bad Behavior David Bramwell 144 pages HarperResource A wise old man once told me, "If you are...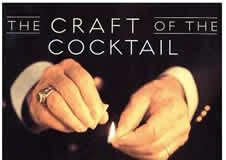 The Craft of the Cocktail Dale Degroff 240 pages Clarkson Potter Publishers The sport of downing as much alcohol in as short a time as possible...
The beer so strong they don't even call it beer — they call it liquor. The brew from the bad part of town, the staple...